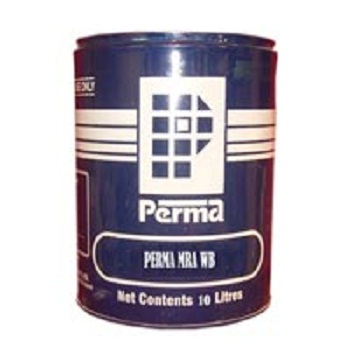 There are certain businesses that cannot thrive without some of the eminent materials, and such is the case with the construction business also, which depends more or less on chemical compounds. Construction Chemicals are the compounds that are used in construction activities pertaining to residential, non-building and non-residential. These compounds have carved a comfortable niche in the chemical industry and are employed in the on-going construction projects so as to accelerate the work or in the new ones so that durability and strength of the structures remain high since the beginning.
Benefits of Construction Chemicals:
The benefits of these compounds have far-reaching effects. There are many chemical compounds that are appreciated for reducing the usage of water and cement in the construction activities. They do so by bestowing a superior match of chemical and physical properties on the construction sites by either cross-linking or phase changing (from liquid to solid) the product or foundation in question. They are demanded for high-value concrete applications and for promoting the performance of concrete materials. Plus, they are reckoned upon for enhancing the life of the construction work and set forth extended protection against the environmental hazards.
Categories of Construction Chemicals:
There are varieties of Construction Chemicals available to the global construction market. The range includes concrete admixtures, water-proofing chemicals, flooring compounds, repair & rehabilitation, sealants, adhesives, epoxy & floor hardners, grouts, polyurethane coatings, polymer, and miscellaneous. Admixtures are the materials that are added to the cement for improving its properties such as workability, strength, and finishing. Industrial flooring compounds are known for conquering various properties such as load impact, abrasion, and chemical attack, strengthening of damaged floor, moisture penetration, as well as aesthetic appeal. There are a number of water-proofing compounds available to the market, stopping the possibility of water infiltration. And the products meant for repair & rehabilitation include cementations repair mortars, rust removers, epoxy-based mortars, anti-corrosion products, etc.
The construction chemical market is still in its nascent stage. It has a lot to offer and all are the qualitative deals. It has proved its worth from time to time by faring better in the expectations of the clients. It is one of the specialty chemical sectors that have seen growth in the recent times. Construction Chemicals' Exporters work at full throttle to make the chemicals available to the global market and that too in time and at a swift pace.