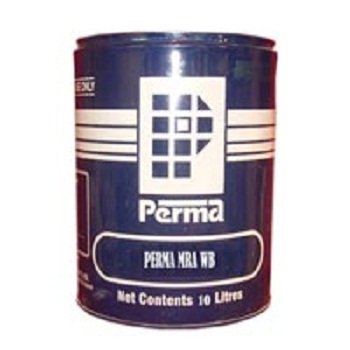 Construction materials play an important role in the entire construction process. There are various types of construction materials available that need to be taken into consideration while purchasing. The importance of construction materials is non-negotiable in terms of building something. It can be anything that you need to construct but safety is a major concern. Many lives will be associated with it which should be the most important thing to keep in mind.

Many components will help you to decide on choosing the right construction materials. However, you need to first know about the available construction materials. There is a long list of construction chemical manufactures and suppliers that will help you to understand which construction material is needed for what type of construction.

List of construction materials

Here is the list of construction materials that are used commonly and one should know about it.

• Polymer bonding agents: This is used to bond polymers and enhance strength for cement and concrete based products. It helps in creating improvement is significant resistance in shotcrete and concrete materials.

• Mould releasing agents: As the name says, it is a kind of chemical or agent that ensures that whenever you put concrete or other material in a mould they are released smoothly after drying up.

• Protective and decorative coatings: These coatings ensure that the decorations remain intact and have long-lasting results. They are attractive to look which makes things durable while maintaining the aesthetic of the product.

• Concrete floor hardeners: Floor hardeners are used to make sure that the required strength is provided to the concrete floor which helps in fastening the process.

• Ready-mix plasters: Save time while construction by using ready-mix plasters. You do not have to add the elements and can just get this product and make a mixture which will help you to avoid any kind of mishap.

• Tile fixing: Another useful construction material is the tile fixing agent. Tiles need to be fixed properly and for doing that you can simply use a tile fixing agent that will serve the purpose well.

• Water repellents: Water repellents are used to work with construction where you need to avoid any contact with water. It helps in keeping the construction safe from any kind of damage.

With the above construction materials, you can have an idea about what needs to be used in which kind of construction. There are different categories of construction chemical available in the market which you can choose from.

You can look for some reputed construction chemicals manufacturers that can offer you high-quality products at a good deal. You can also check out the list of construction chemicals exporters to get great deals for different construction material and chemicals available in the market.

Make sure to get the best quality construction materials as it will help you get good results which in return will satisfy your clients with your work. This way you can make your reputation in the construction industry and can effectively grow your business.